About Company
About Sun Life Financial
Sun Life of Canada (Philippines), Inc. is a member of the Sun Life Financial group of companies, a leading international financial services organization providing a diverse range of protection and wealth products and services to individuals and corporate customers. Sun Life Financial has operations in a number of markets worldwide, including Canada, the United States, the United Kingdom, Ireland, Hong Kong, the Philippines, Japan, Indonesia, India, China, Australia, Singapore, Vietnam, Malaysia and Bermuda. As of December 31, 2015, the Sun Life Financial group of companies had total assets under management of $891 billion.

Sun Life Financial Inc. trades on the Toronto (TSX), New York (NYSE) and Philippine (PSE) stock exchanges under the ticker symbol SLF.
About Spikenard Unit – Joshua Tree NBO
We are a team of professional, passionate, and dedicated Licensed Financial Advisors of Sun Life of Canada (Phils.), Inc. Our mission is to secure Filipino families and help them achieve financial freedom up to the generations to come.
We are a multi-awarded unit in Sun Life of Canada (Phils.), Inc.
· Field Management Excellence Award
· Sun Life Strong
· GAMA International Award
Gallery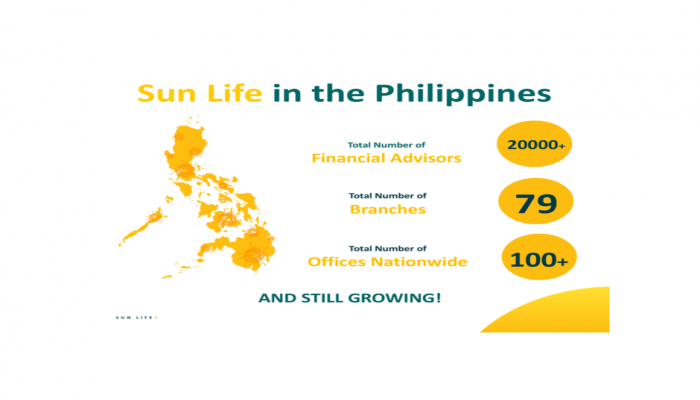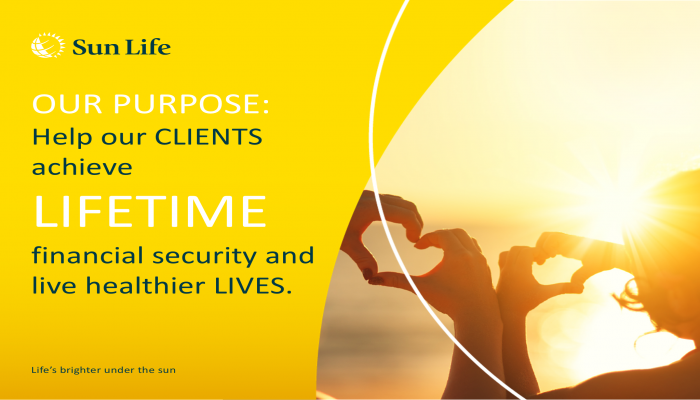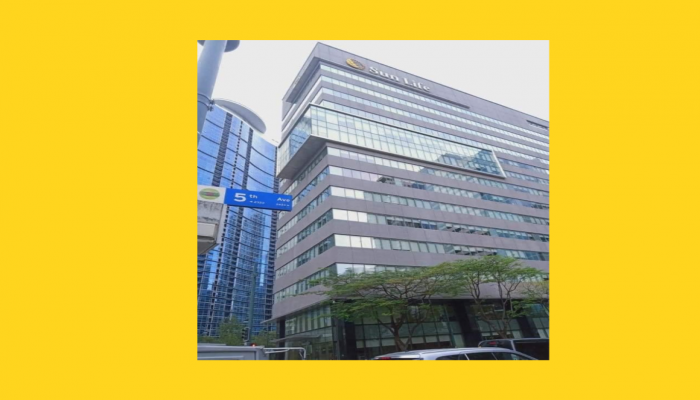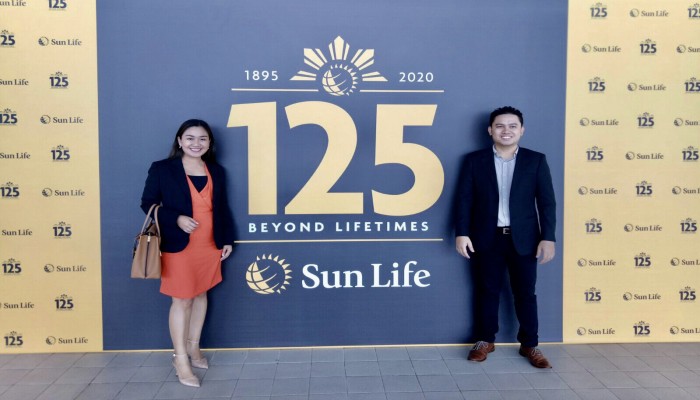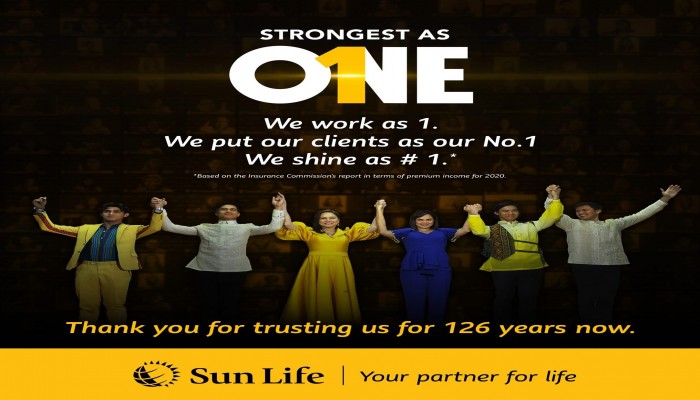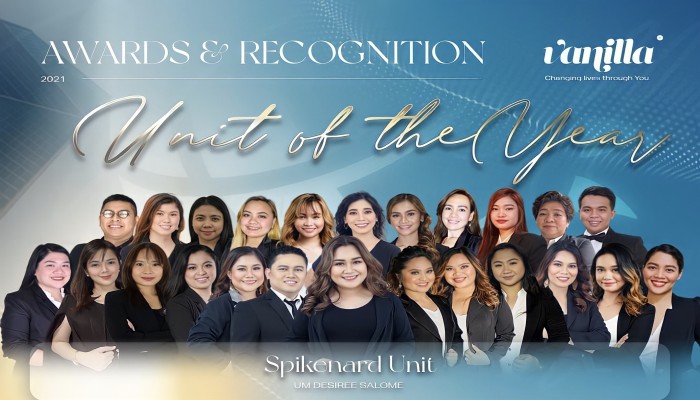 ×
More about this company
×
Other Job Ads posted by the
SUN LIFE OF CANADA (PHILS.) INC. (Spikenard Unit-Joshua Tree NBO)
Sorry, we couldn't find any results.
Please click here to explore more jobs