About Company
TaskUs provides next generation customer experience that powers the world's most disruptive companies through the partnership of amazing people and innovative technology.
We provide Ridiculously Good strategy, business process optimization, revolutionary technology and the best talent to deliver transformational, digital scale. To find out more visit TaskUs.com.
TaskUs has the best culture in the outsourcing industry because of our belief in always putting our teammates first. We are free from the burdens of on-premise legacy systems and old-fashion processes. The latest cloud technology makes the work we do seamless and our bottom-up management approach keeps us agile.
Revolutionizing the customer experience begins at TaskUs.
Gallery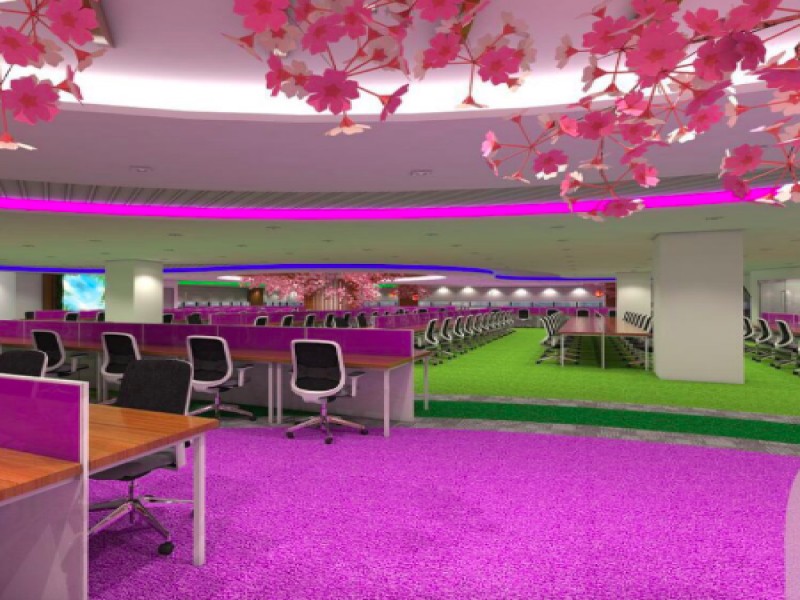 ×
Other Job Ads posted by the
TaskUs Ph
No Records found!
Please click here to explore more jobs